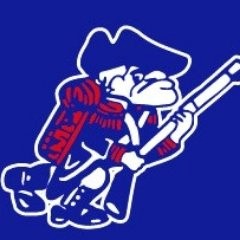 Recently an announcement was made that Washington Township High School was applying to leave the Olympic Conference and subsequently applying to join the Tri-County Conference. Washington Township has...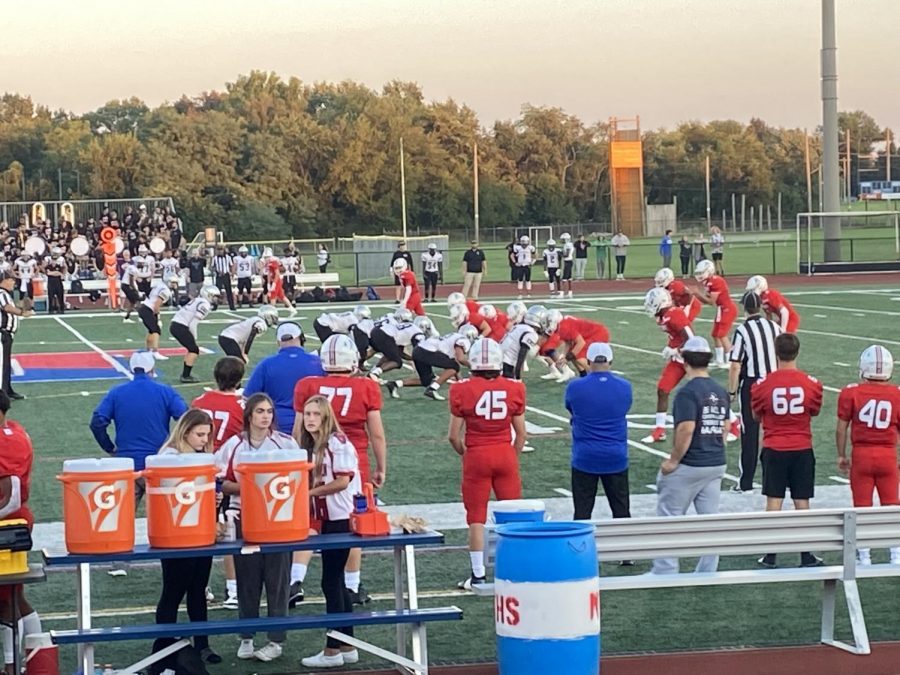 On Thursday, September 2nd, the Washington Township High School (WTHS) varsity football team opened their season against the Egg Harbor Township Eagles. The Minutemen dominated Egg Harbor, winning by a...
On Monday April 26th, Washington Township High School implemented the new PRIDE schedule. This schedule consists of a morning and afternoon rotating wheel, during which  students attend three one hour...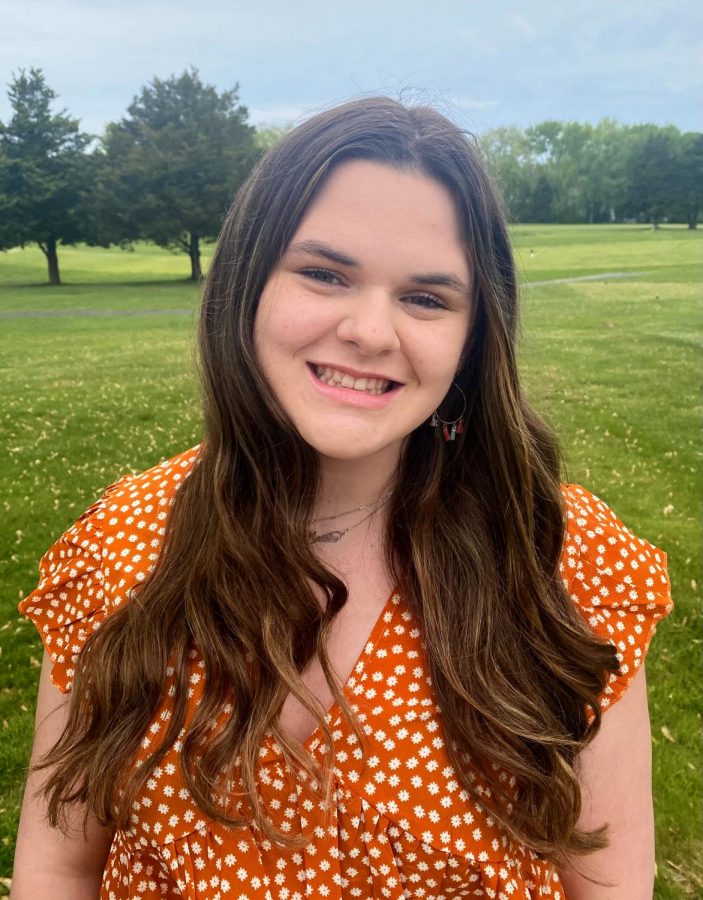 Why are you running for this position? I want to be a part of the impact that a Top 5 member has on this school. I feel that with my character traits and personality this position fits me best going...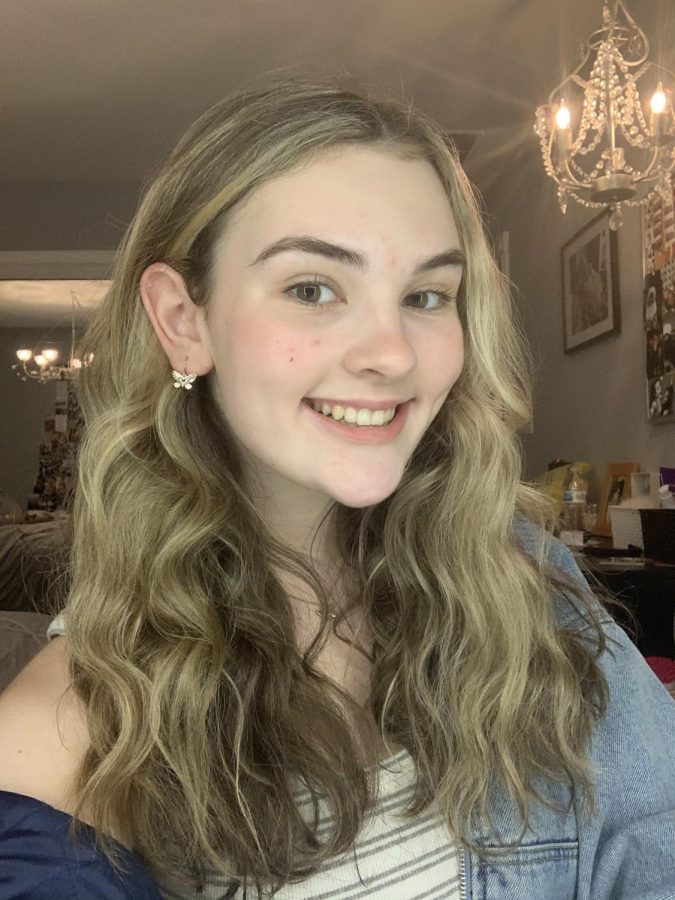 Why are you running for this position? I think that it is important for the student body to stay involved with the school events and to be informed through social media the details of the events. ...