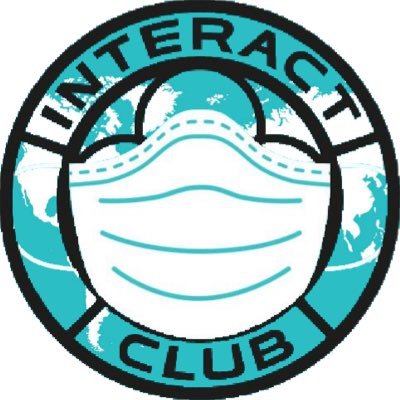 WTHS Interact has successfully held many activities this year and is still preparing for more events. Interact is a community service-based club. Members typically meet in person, but this year they have...
Most seniors are sick and tired of hearing and seeing the words, "shut down, rescheduled or postponed," in their daily school lives, but when going to school during a world crisis, these words tend...
Washington Township High School recently welcomed Ms. Abigail Hull, who was hired to fill the open position in the counseling department after the retirement of Mrs. Judy Nelson. Ms. Hull was kind enough...
How do you feel about the changes to the Wednesday schedule?
Eh, it's okay. (67%, 2 Votes)
Great! (33%, 1 Votes)
Not sure yet. (0%, 0 Votes)
Horrible, I hate it! (0%, 0 Votes)
Total Voters: 3

Loading ...